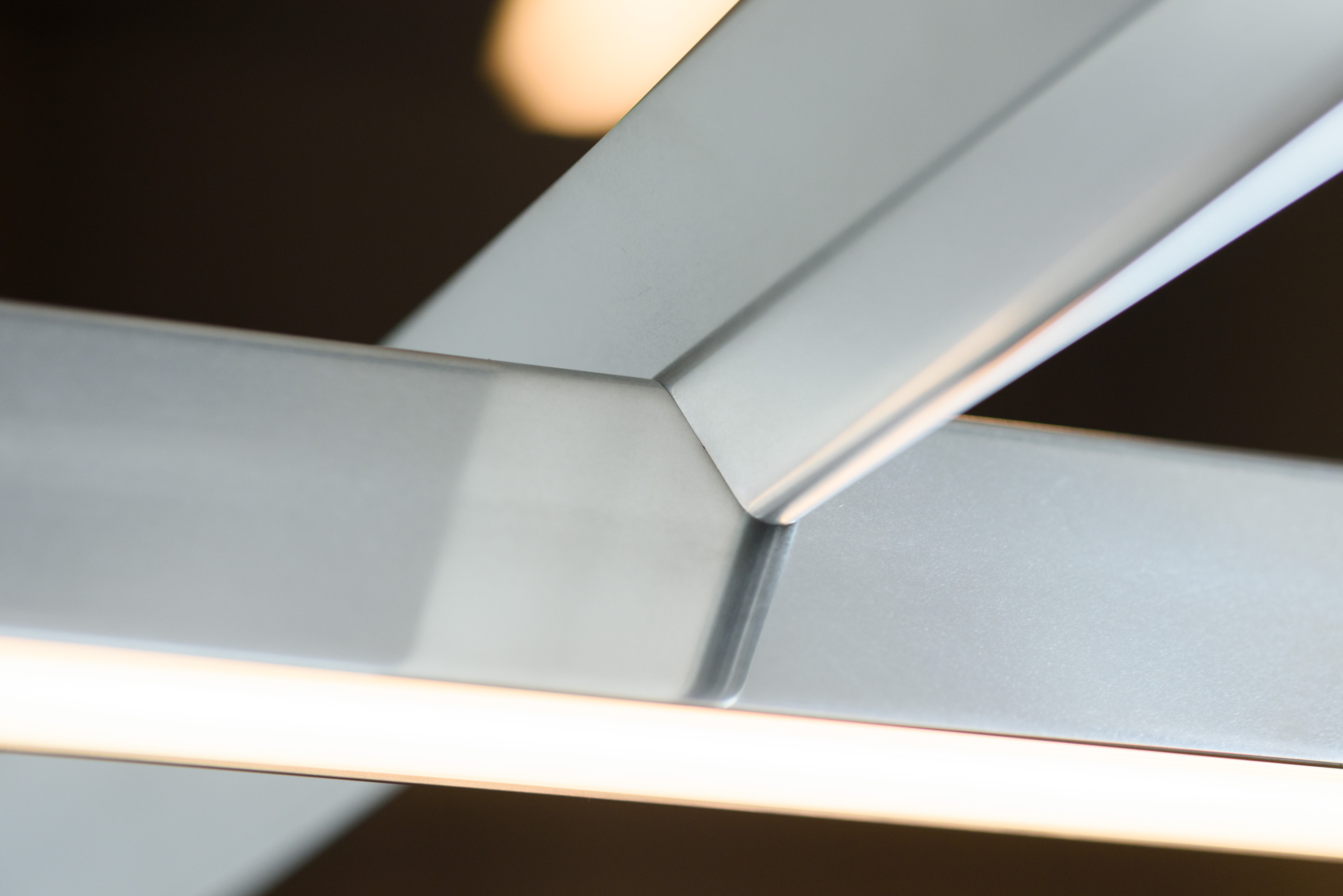 Mile Collection for Lambert & Fils

A collaboration between Lambert & Fils and Guillaume Sasseville, Mile offers a variation on the linear suspension, pared down to its simplest, asymmetrical expression, with two lines floating in surprising equilibrium. Direct and indirect light are separated by a 90° pivot, thus marking out space with light. A play on contrasts, Mile is part art installation and part utilitarian light.


Still and moving images for Lambert et Fils' Mile Collection.