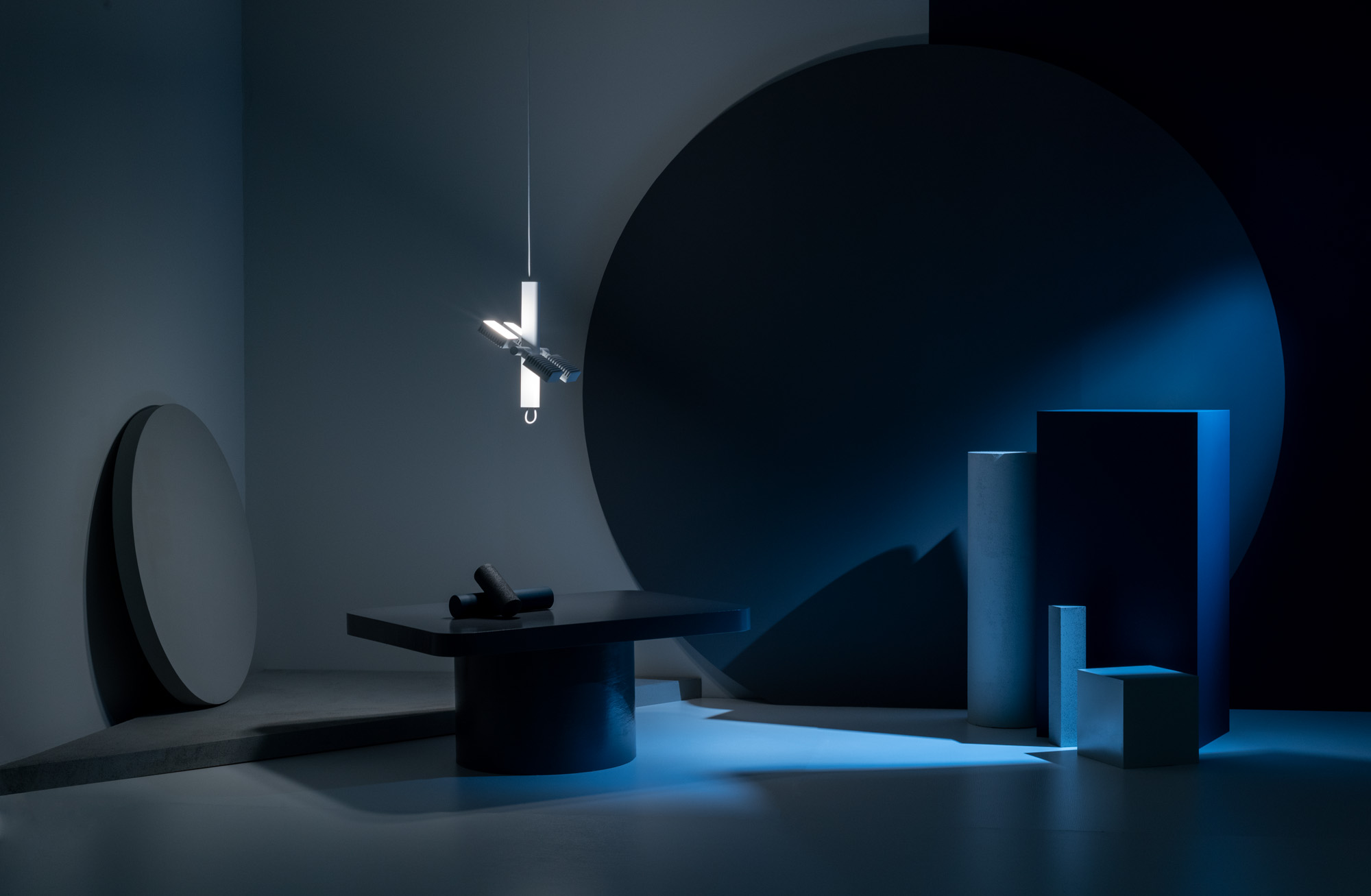 Dorval Collection for Lambert & Fils

Dorval is a lighting collection layered in history, a subtle interplay between contemporary and vintage industrial design. It is the retail-ready version of a prototype pendant originally designed by SCMP DESIGN OFFICE (Paris, France) — edited and exclusively produced in Lambert et Fils Montreal atelier. Drawing equal inspiration from airport runway lights and the essential qualities of a chandelier, the result is a light both confrontational and intriguing— one which poses an immediate invitation to play.

Still and moving images, with art direction in collaboration with Lambert et Fils, 2018.