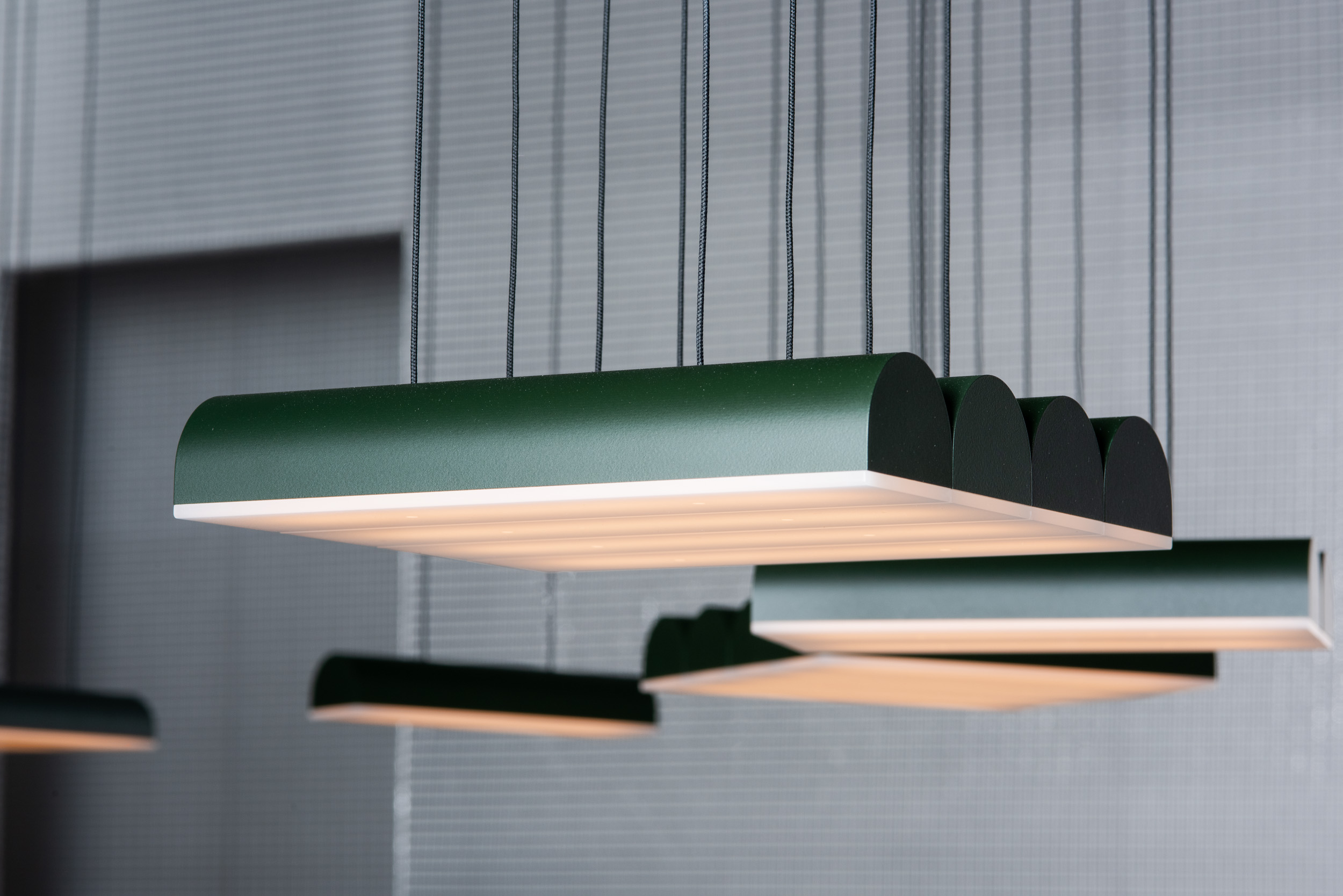 Caffè Populaire –
A concept caffè by Lambert et Fils and DWA Design Studio during Milan Design Week 2019

A down-to-earth, generous human experience. A harmonious gathering of materials, people and space. You are humbled by the semi-abandoned panettone factory, and by the raw but refined materials within. This is the past and the present. To host is to celebrate and food is the oldest way to socialize. This is the anti-digital.

A six-day concept caffè By Lambert & Fils x DWA Design Studio for Fuorisalone 2019.

Moving and still images to celebrate the launch of two new collections by Lambert et Fils, the Sainte and the Hutchison in the Caffè Populaire pop up restauran + cafe during Milan Design Week, 2019.